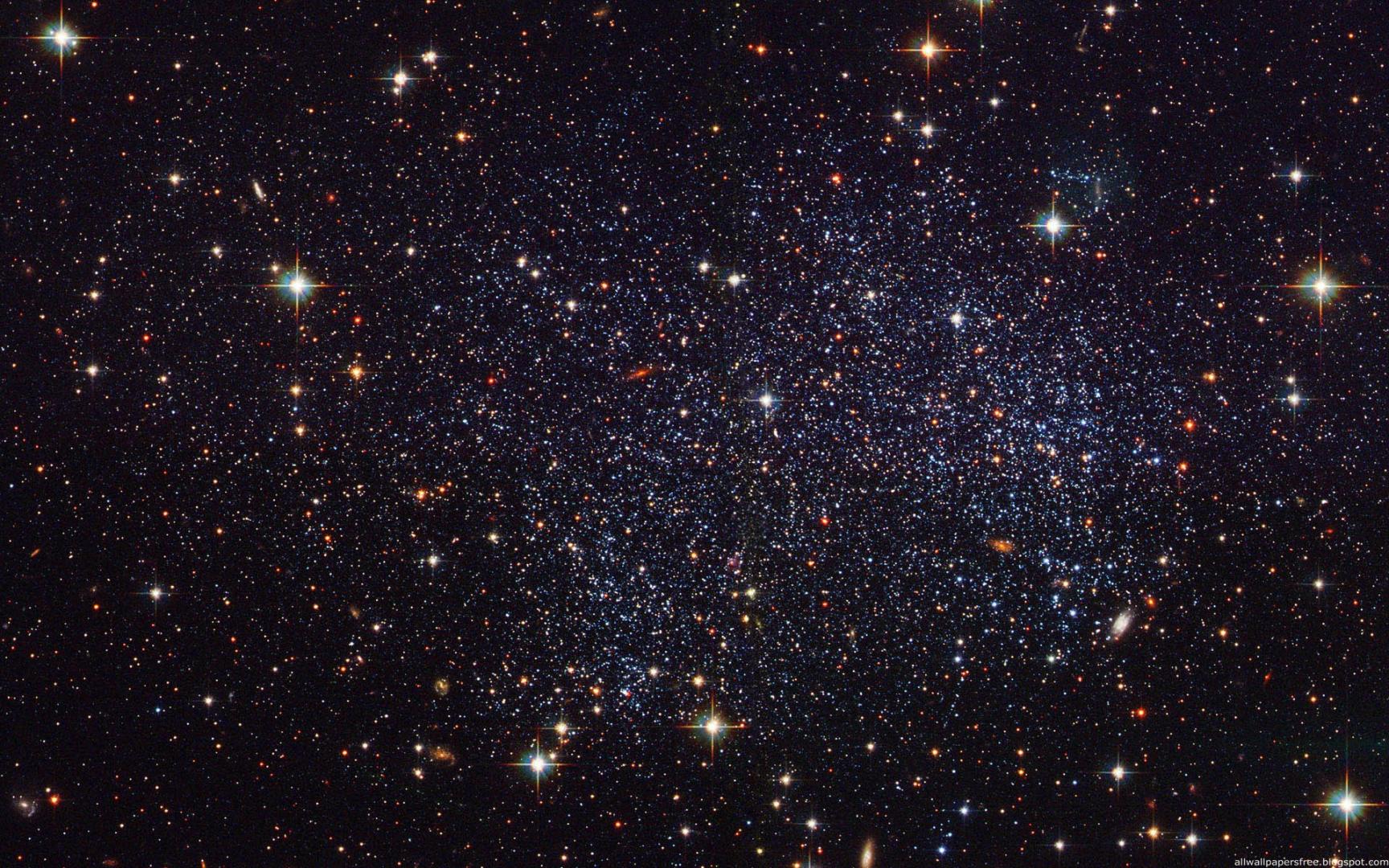 ♬yo, i'm tori.
♬you can also call me jin.
♬i'm fifteen and i really like pirates and vikings.
♬aph norway is my spirit animal .
♬i have sold my soul to kisumi shigino.
♬marching band is part of my life.
♬i have a gorgeous girlfriend who means the world to me and you should go love on her too bc she's amazing.
♬i'm really into harry potter, lord of the rings, space stuff, free!, and hetalia.
ϟ ϟ
ayyy
that's it.

thanks for visiting.